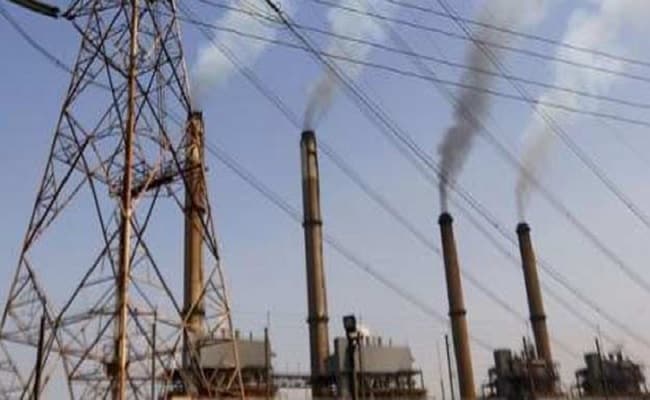 New Delhi:
State-run Rural Electrification Corp's standalone net profit surged over 8 per cent at Rs 1,751.27 crore in the second quarter of this fiscal.
The company had posted a net profit of Rs 1,619.19 crore in the corresponding quarter a year ago," it said in a BSE filing on Wednesday.
According to the statement, total income increased to Rs 6,108.55 crore for the quarter from Rs 5,924.73 crore in the three-month period ended September 30, 2015.
The company provides financing to the power sector. During the quarter under review, its interest income decreased to Rs 5,755.86 crore from Rs 5,827.05 crore in the same period last year.
However, its other operating income increased to Rs 200.96 crore in the quarter ended September 30, against Rs 66.32 crore in the three months last fiscal.
(This story has not been edited by NDTV staff and is auto-generated from a syndicated feed.)