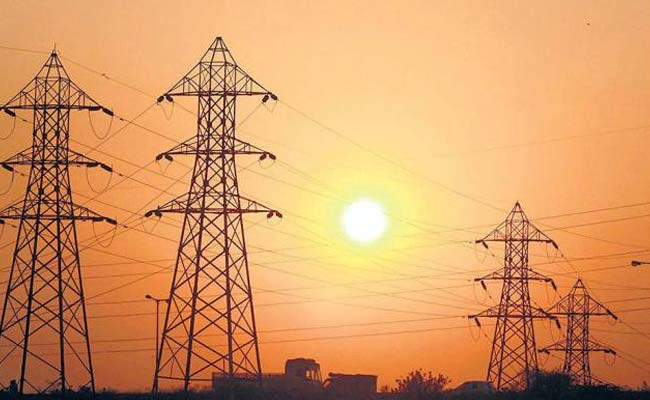 New Delhi
: State-run Rural Electrification Corporation (REC) on Thursday said it has received shareholder's nod to raise Rs 50,000 crore by issuing non-convertible debentures (NCDs).
Shareholders approved the special resolution in the annual general meeting held on September 21,2016, for raising up to Rs 50,000 crore through issuance of unsecured/secured non-convertible bonds/debentures via private placement during a period of one year from the date of passing of the proposal, the company said in a filing to the BSE.
Earlier last month, the board of REC had cleared the fund raising plans.
Besides, shareholders also approved the special resolution for increasing the authorised share capital to Rs 5,000 crore from existing Rs 1,200 crore.
The proposal for a bonus issue in the ratio of 1:1 to the shareholders was also approved in the AGM.