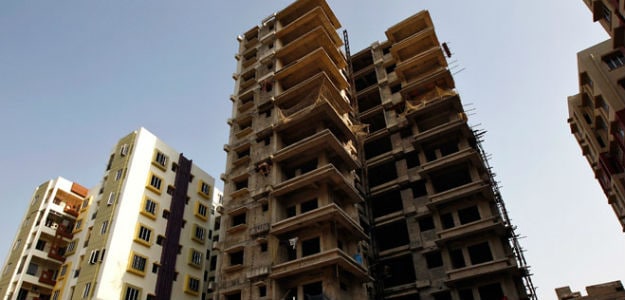 Real estate stocks jumped on Friday on hopes that market regulator Sebi will relax rules for investment in REITs (real estate investment trust) and set easier compliance rules for foreign fund managers keen to relocate to India.

The Sebi board is meeting today to consider various proposals to make REITs attractive for investors. Among the proposals, Sebi will consider allowing investors to invest a large portion of funds in under-construction assets, Press Trust of India said. (Read)

"It can allow real estate companies to offload their assets and make use of that money to complete other projects, to expand business, to launch new projects and settle debts," Ashutosh Limaye, national director (research) at JLL India told NDTV Profit.


Further, REITs may be allowed to have a larger number of sponsors. Regulations regarding the minimum public offer size and related-party transactions would also be considered by Sebi today, the Press Trust of India report said.
DLF shares closed up 2.63 per cent, HDIL ended 7.15 per cent higher, while Indiabulls Real Estate and Kolte Patil Developers closed 3.52 per cent and 5.24 per cent respectively. In comparison, the Nifty gained 0.19 per cent.