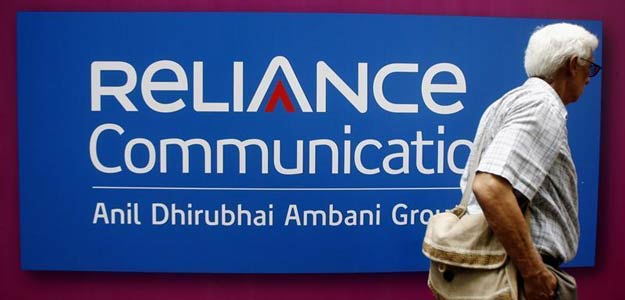 New Delhi:
Reliance Communication (RCom) will reduce its workforce by up to 5,500 employees from BPO and shared services operations as the country's fourth-largest telecom operator tries to trim its debt.
The Mumbai-based firm is on a cost optimisation drive through outsourcing of network management services and call centre operations.
"Of the total 5,500 employees, around 4,000 are BPO employees and the remaining 1,500 are from Shared Services. These people are being transferred to two different companies. The process is expected to be completed in the next 3-5 weeks," sources having knowledge of the development said.
RCom has over 15,200 employees on its rolls and the move will help the company focus on core business of telecom, value added services (VAS) and data, they added.
In a recent investor presentation, RCom said it will "shift 5,500 call centre staff to third party BPOs."
The firm aims to "improve overall efficiency to serve customers, allowing greater focus on revenue enhancement," the presentation said.
RCom had a net debt of Rs 40,177.6 crore in the quarter ended March 31.
Last month, the firm raised about Rs 4,808 crore by selling shares to institutional investors to help reduce its debt burden.
For the quarter ended March 31, RCom posted a 48.5 per cent dip in consolidated net profit to Rs 156 crore from a year earlier. Revenue increased 5.36 per cent to Rs 5,405 crore.