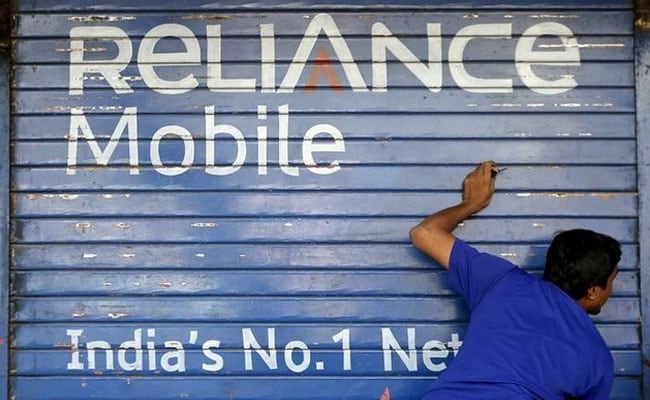 New Delhi: Shares of Reliance Communications (RCom) fell sharply by as much as 9 per cent on Tuesday amid reports that China Development Bank (CDB) has filed insolvency case against the telecom firm, which the company has denied. The stock tanked 8.61 per cent to Rs 12.20 on BSE. At NSE, shares of the company dived 9.36 per cent to Rs 12.10. However, later the stock recovered some of its early losses before it closed at Rs 12.90 (3.3% lower) on BSE and at Rs 12.80 (4.12%) on NSE.
BSE had sought clarification from Reliance Communications (RCom) Ltd after market hours on Monday with respect to news that China Development Bank files insolvency case against it. In a clarification to BSE, Reliance Communications spokesperson on Monday said, "The company has not been served any notice of the application filed by China Development Bank with NCLT, as reported in the media."
However, in the interest of all stakeholders, the spokesperson said: "The company is engaged through the JLF (joint lenders forum) with all its lenders for a successful resolution of the SDR process. The China Development Bank has also been actively participating in the JLF."
The company is therefore, surprised by the untimely and premature action of the China Development Bank of filing an application at NCLT, the spokesperson added.The company continues to remain engaged with all lenders including the China Development Bank and is confident and committed to a full resolution with the support of all the lenders.
(Except for the headline, this story has not been edited by NDTV staff and is published from a syndicated feed.)