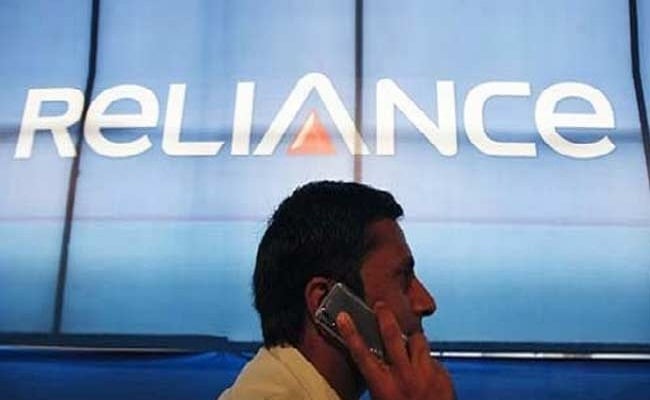 Mumbai
: Debt-laden wireless carrier Reliance Communications (RCom) on Thursday said that a majority of its 31 creditor banks have decided to oppose China Development Bank's (CDB) insolvency petition against the company.
After a meeting on Wednesday, the lenders have named Indian law firm J Sagar Associates as their legal counsel to oppose the CDB petition, RCom said in a statement.
CDB said it was unable to make immediate comment.
RCom, backed by businessman Anil Ambani, has struggled under a heavy debt load and has reported a string of losses during a price war in the highly competitive Indian telecoms market, prompting it to announce a partial shutdown of operations.
With debt of Rs 45,733 crore ($7.1 billion) at the end of March, RCom is the most-leveraged of all listed telecoms carriers in India.
CDB, which sources have said is owed nearly $2 billion, last Friday filed a petition with the National Company Law Tribunal, making it the first financial creditor to drag RCom into insolvency proceedings.
The move by CDB follows two other insolvency petitions filed by non-financial creditors including telecoms gear maker Ericsson.
RCom's other lenders, mainly domestic banks including State Bank of India and Punjab National Bank, have discussed an out-of-court debt restructuring. The proposal includes a debt-for-equity swap on some of the liabilities.
While there has been reluctance among Indian banks to swap debt for equity at a pre-agreed price that is double RCom's current share price, they have also been concerned that they will have to make higher loan loss provisions if RCom is pushed into bankruptcy.
There was also concern that CDB's insolvency petition could give the Chinese lender an "upper hand", a banker at one of the Indian lenders told Reuters earlier on Thursday.
SBI and PNB did not respond immediately to requests for comment.
RCom shares closed 1.2 per cent up before the announcement, against the stock market that fell 1.3 per cent. RCom's stock has retreated by 63 per cent this year amid a string of downgrades by ratings agencies.
As part of the debt restructuring, RCom is under a debt standstill arrangement with no payments of interest or principal debt being made to lenders or bondholders.
($1 = Rs 64.4625)
© Thomson Reuters 2017