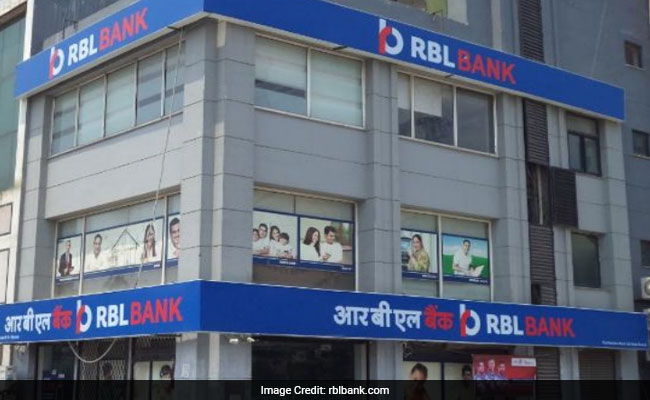 Shares of newly-listed RBL Bank rallied as much as 7 per cent to hit fresh all-time high of Rs 335 after the private sector lender reported a 34 per cent increase in the September quarter net to Rs 89.9 crore.
RBL Bank's core net interest income grew 60 per cent during the reporting quarter to Rs 302.94 crore on a 44 per cent rise in advances, while the other income was up 51 per cent to Rs 169.11 crore.
Net interest margin expanded to 3.10 per cent for the first half (April-September) from 2.96 per cent a year ago.
RBL Bank's asset quality in the September quarter improved after the lender's gross non-performing loans as a percentage of total advances slipped to 1.10 per cent compared with 1.13 per cent during the previous quarter.
RBL Bank shares have outperformed the benchmark indices since its debut on August 31. Its shares have rallied 48.88 per cent since then as compared to 0.67 per cent decline in Nifty.
Shares of RBL Bank ended 4.67 per cent higher at Rs 328.05.
(With PTI inputs)