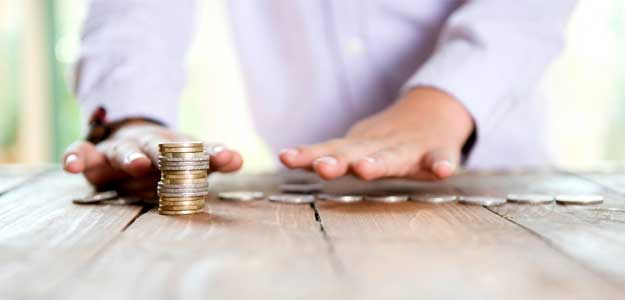 New Delhi:
India's foreign exchange reserves hit a record high at $363.46 billion for the week ended June 3, mostly due to the central bank taking delivery of its forward-dollar contracts and dollar buying in spot foreign exchange markets, analysts said.
The Reserve Bank of India's reserves increased by $3 billion last week from $360.19 billion a week before, official data showed.
One analyst said RBI had $1.8 billion in forwards maturing for the end of May, which may have led to the increase in reserves.
Valuation adjustment for other foreign currencies in the reserves may also have led to the increase, analysts said.
The central bank is widely expected to be looking to shore up its foreign exchange reserves to meet expected payments tied to dollar deposits offered by domestic banks to Indians abroad in September 2013 when the country was in need to raise the greenbacks.
In September and October, banks would need to pay back holders of these so-called special concessional swap facility for non-resident (FCNR) deposits.
"I think RBI's intervention has increased. At every opportunity, they are intervening to create a buffer against volatility when the FCNR deposits mature," said a senior economist with a firm.
The central bank estimates an outflow of $20 billion due to the deposits maturing during that period.
© Thomson Reuters 2016
(This story has not been edited by NDTV staff and is auto-generated from a syndicated feed.)