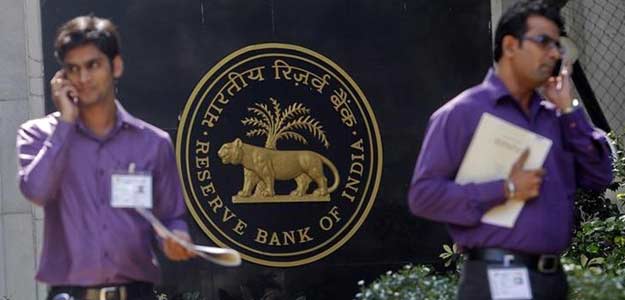 Chennai: RBI will soon "test waters" for plastic currency, beginning with Rs 10 notes and the process should be "fully on" in the coming year.

"Plastic currency is to test waters with one denomination. We started the process of procuring it. But in the process some technical problems had come up. So we are redoing that. So in the coming year we should get the process fully on. That is about plastic currency per se," Reserve Bank's Deputy Governor R Gandhi on Thursday said.

He was replying to a question on the issue of plastic currency.

The RBI for long had been planning to launch plastic currency notes after field trials. It had also received tender bids for one billion notes.

In February 2014, the government had informed Parliament that one billion plastic notes of Rs 10 denomination would be introduced in a field trial in five cities selected for their geographical and climatic diversity.


The selected cities were Kochi, Mysore, Jaipur, Shimla and Bhubaneswar.
Plastic notes have an average life span of about five years and are difficult to imitate. Also, currency notes made of plastic are cleaner than paper ones.
Plastic notes were first introduced in Australia to safeguard against counterfeiting. Several countries in the West have introduced plastic notes.