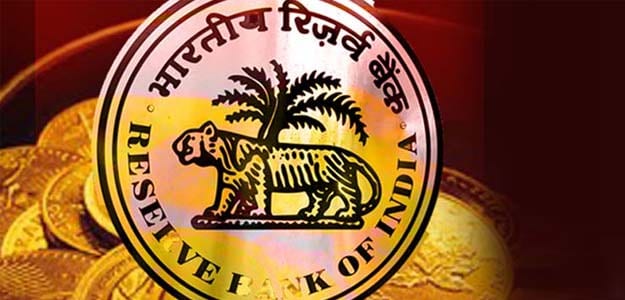 Mumbai:
The Reserve Bank of India on Thursday said it is in discussion with the government to revamp inflation-indexed bonds to attract more retail investors.
Inflation-indexed bonds were introduced last year by the apex bank but were not well received due to its complex structure.
"We had launched inflation indexed bonds that were not successful. We are coming out with the revised version," RBI Deputy Governor H R Khan told reporters on the sidelines of an event in Mumbai.
He said that timing of the inflation-indexed bonds launched last time was not possibly right and there were issues regarding understanding of the product and also related to interest pay out.
"We have suggested few things to the government. One, in terms of increasing the spread and whether we can have non-cumulative option. They (government) are considering, let us see," Mr Khan said.
He said that the central bank was looking to offer quarterly interest pay out unlike last time on quarterly basis when the payout was only on maturity.
Mr Khan, however, did not give any timeline for the launch of the revise inflation indexed bonds.
When asked whether there was any plan to increase foreign institutional investors' investment limit in the government bonds, Mr Khan said, "Right now there is no such discussion."
He said the apex bank and the government are in the process of preparing framework for differentiated banking licence.
"We have lot of internal discussion going on. We are also in dialogue with the government. We have some framework given by Nachiket Mor committee which are being discussed intensively within the RBI and with the government."