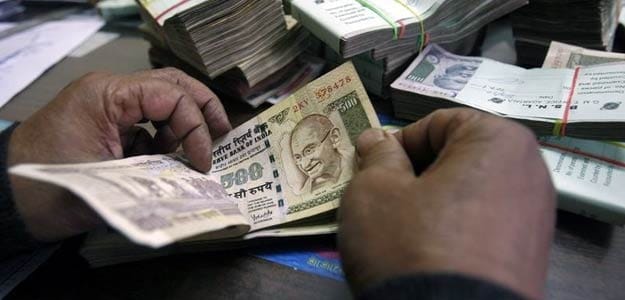 Mumbai: Reserve Bank will conduct auction of eight state government bonds aggregating Rs 4,815 crore on Tuesday.

Eight state governments have offered to sell 10-year securities by way of auction, RBI said in a release.

These states are : Arunachal Pradesh (Rs 75 crore); Gujarat (Rs 1,000 crore with an option to retain an additional amount of Rs 300 crore); Kerala (Rs 500 crore); Manipur (Rs 50 crore); Punjab (Rs 400 crore); Tamil Nadu (Rs 1,000 crore); Telangana (Rs 1,500 crore) and Uttarakhand (Rs 290 crore).

The auction will be conducted on the Reserve Bank's core banking solution (E-Kuber) system.


"The investment in state government stocks will be reckoned as an eligible investment in government securities by banks for the purpose of Statutory Liquidity Ratio (SLR). The stocks will qualify for the ready forward facility," RBI said.
(This story has not been edited by NDTV staff and is auto-generated from a syndicated feed.)