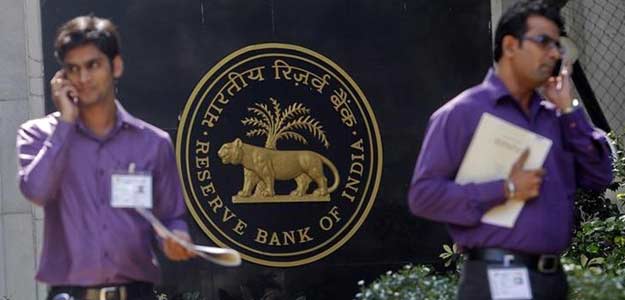 Chennai: The Reserve Bank will allow setting up new kind of NBFC which would act as account aggregator to help people see their accounts across financial institutions in a common format.

RBI will put in place a regulatory framework to allow a new kind of Non-Banking Finance Company (NBFC) which could act as account aggregator, Governor Dr Raghuram Rajan told reporters after the central bank's board meeting held on Thursday.

The new NBFC would "enable the common man to see all his accounts across financial institutions in a common format", Dr Rajan said.

The idea of such an NBFC had emanated from the Financial Stability and Development Council (FSDC), RBI said in a release.

RBI also proposes to recommence the Financial Inclusion Advisory Committee (FIAC) to take the financial inclusion agenda forward, Deputy Governor S S Mundra said.

He said that the work on financial inclusion was far from complete and a road map needs to be laid out, as the Prime Minister indicated at the Reserve Bank's 80th Anniversary celebrations, to take the agenda forward now.


"This has also assumed critical importance following the massive efforts made for opening of bank accounts under the Prime Minister's Jan Dhan Yojana (PMJDY) with focus on Jan Dhan accounts, Aadhar identity and Mobile phones (JAM)," Mr Mundra said.
RBI would request all financial sector regulators as well as government, some Self-Regulatory Organisations, research organisations, Unique Identification Authority of India (UIDAI), National Payments Corporation of India (NPCI), the release said.
"As an input to the FIAC, the RBI will set up an Internal Group with the concerned departments to prepare a blue print for financial inclusion for the next 5 to 10 years identifying ways to integrate resources available with all financial institutions in achieving the goals for financial inclusion," Mr Mundra said in the statement.
Deputy Governor Harun R Khan talked about measures taken to move towards less-cash less-paper based payment system, with focus on creating more acceptance infrastructure for the huge numbers of plastic cards issued by banks and upscaling mobile banking.