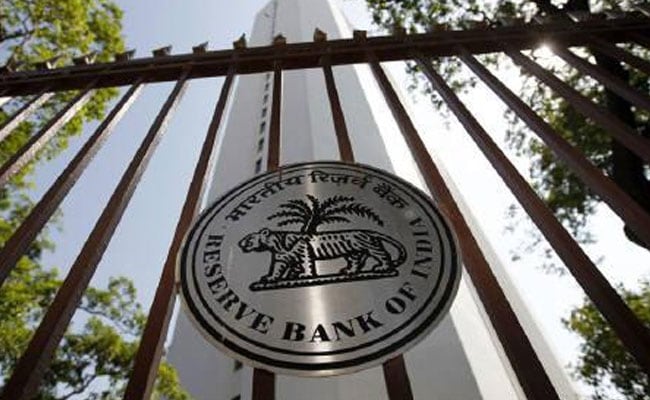 Mumbai:
Reserve Bank of India on Wednesday tightened rules for Indian companies raising rupee-denominated bonds, also known as masala bonds, in a move aimed at closer oversight of a nascent market and getting long-term investors.
RBI said masala bonds must have a minimum maturity of three years for issuances of up to $50 million. Sales above that amount would need to have maturities of five years or above.
It also set an all-in-cost ceiling of 300 basis points above a similar maturity government bond for masala bond issuances.
RBI said it was changing the rules for masala bonds "with a view to harmonize" the present regulations on external commercial borrowings. It did not elaborate any further.
India has been keen to spur the sales of rupee-denominated bonds overseas, but RBI has been cautious about domestic companies raising funds abroad because of worries about having excessive debts owed to overseas investors.
Traders said these RBI rules would most likely impact lower-rated issuers, as they will now have less flexibility while issuing masala bonds.
"This is a new market, one needs to nurture the market with soft hands," said a corporate bond dealer at a foreign bank.
"Let the foreign investor decide at what rate and what maturity he wants to buy the rupee bond."
India has seen a handful of issuances since the country allowed masala bonds in 2015, including from Housing Development Finance Corp, Adani Transmission as well as from a few state-run companies.
© Thomson Reuters 2017
(This story has not been edited by NDTV staff and is auto-generated from a syndicated feed.)