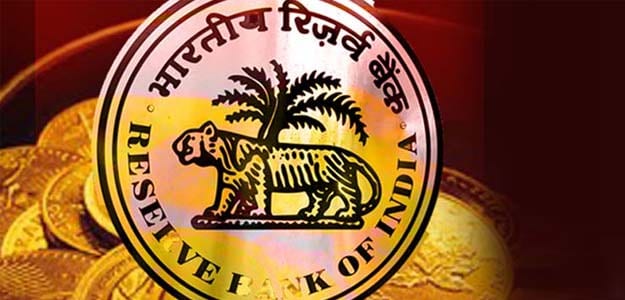 New Delhi:
Should states tax e-commerce firms? Are online retailers like Flipkart and Snapdeal providing a service or should they pay taxes for the goods that are being sold through their platforms? The online industry fears new taxation rules may end up spoiling the e-commerce party.
At a time when there is lack of clarity on the taxes that e-commerce firms have to pay, the Reserve Bank of India in its recent report released this week on State finances has said the rapidly growing e-commerce sector could contribute to the states own revenue efforts. RBI says taxing e-commerce is "an opportunity and a challenge for states".
Some states like Kerala and Karnataka have already taken online firms to court over the issue of tax evasion. RBI now feels some pending issues need to be resolved urgently to bring about clarity.
So what are the problem areas? RBI cites two main issues - whether - e-business is to be treated as market place or inventory model of online business? And second, what should be treated as point of sale?
Large e-tailers are of the view they are simply providing an online marketplace to both buyers and sellers. They are just commission agents that host third-party merchants on their websites where customers buy goods on the sites from these merchants.
So taxes like VAT (Value added tax) should be paid by the supplier not by the online platforms that should simply pay a service tax on the commission they charge.
But RBI says some state governments are of the view that these online platforms are inventory-based models as many of the online traders set up warehouses and store goods before any sale has been transacted. Hence, they contend that these online retailers are liable for tax on the sales of goods done by them.
On the issue of the point of sale, RBI says there is 'considerable ambiguity in respect of transactions through e-retailers as to where the sale has occurred and hence in the incidence of tax." This could lead to a dual tax demand, both at the point of origin and destination.
Tax rates and rules differ widely across states. Also the VAT Acts and Central Sales Tax Act, 1956 predate online retail activities. As a result, states have been looking at different ways of bringing the online firms under the tax net.
So far the government has stayed away from regulating the e-commerce sector. But countries around the world are grappling with issues of taxing e-commerce firms.