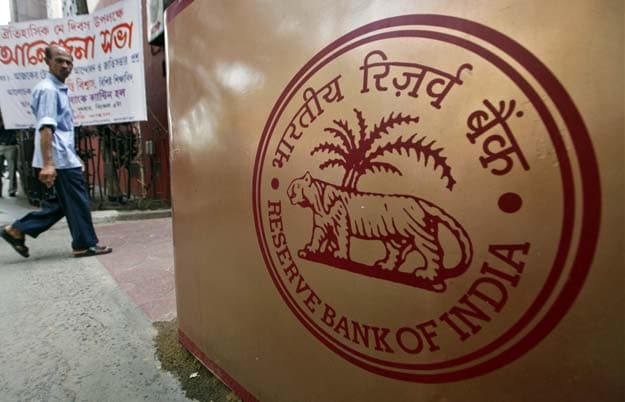 New Delhi:
The Reserve Bank of India (RBI) has set up a technical committee to examine difficulties faced by the exporters to get bank credit and suggest steps to rationalise the transaction cost and remove procedural bottlenecks. The committee will be chaired by RBI executive director G Padmanabhan.
Exim Bank, ECGC (Export Credit Guarantee Corporation), select banks, Federation of Indian Export Organisation (FIEO), Indian Banks' Association (IBA) and Foreign Exchange Dealers Association of India (FEDAI) will represent the committee, a release said.
It will "review the existing policies/procedure relating to bank finance for exports and suggest measures to improve timely, adequate and hassle free flow of credit towards working capital, capital expenditure and other requirements of the sector, and, in particular SME units," RBI said.
RBI governor D Subbarao had decided to set up the committee in his meeting with bankers after the third quarter monetary policy review in late January. The committee will evaluate and suggest ways to improve financial support to export sector from alternative sources such as factoring, interest subvention, export advance from external sources.
Also, the panel will assess efficacy of export supporting bodies such as Exim Bank, ECGC, rationalise transaction cost i.e. bank charges, payment of other fees to improve transparency.
Among others, it will suggest measures to simplify and rationalise existing procedures of documentation, examine special needs of exporting units located in special economic zones, requirement of merchanting trade, review process of realisation or repatriation of export proceeds.
RBI has also asked the committee to submit its recommendations by April 30. It has also invited comments and suggestions from the stakeholders until end of this month.