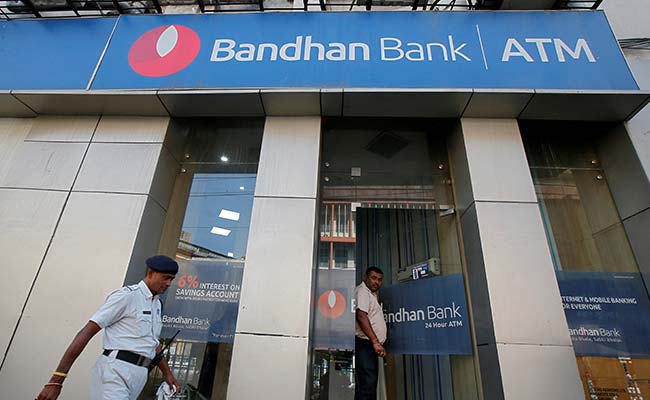 Bandhan Bank said the Reserve Bank of India has withdrawn restrictions on remuneration of the bank's Managing Director and Chief Executive Officer Chandra Shekhar Ghosh after its holding company, Bandhan Financial Holdings Limited (BFHL) reduced its shareholding to 40 per cent of the paid-up voting capital of the bank, as mandated by the central bank. BFHL had lowered its stake in the bank by 20.95 per cent through a block deal earlier this month.
"Considering the progress of the dilution of excess shareholding of NOHFC in the Bank, RBI vide its letter dated February 25, 2020 has withdrawn the restriction imposed for obtaining prior approval of RBI for opening of banking outlets.... The same informed to the exchanges by the Bank vide letter dated February 25, 2020. The RBI vide its communication dated August 17, 2020 has lifted the other regulatory restriction "the remuneration of the MD & CEO of the Bank stands frozen, at the existing level". Bandhan Bank said in a stock exchange filing.
In September 2018, the banking regulator had frozen the renumeration of Mr Ghosh and barred Bandhan Bank from opening new branches due to non-compliance with RBI's licensing norms for new private sector banks, which made it mandatory for banks to trim the promoter holding to 40 per cent within three years from the date of business commencement.
At 11:15 am, Bandhan Bank shares had gained 0.9 per cent to Rs 290.50 on the BSE. The shares had opened at Rs 293.20 and touched an intra-day high of Rs 294.40 and a low of Rs 287 thus far.
The BSE Sensex was trading higher by 190 points or 0.5 per cent at 38,251 and the NSE Nifty was up 66 points or 0.5 per cent at 11,313.25, at the time.