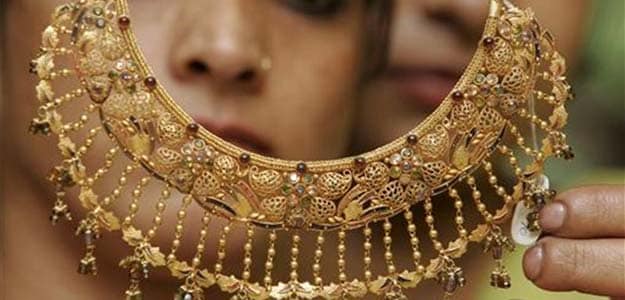 Mumbai:
The Reserve Bank of India (RBI) has relaxed rules on gold deposit scheme offered by banks by allowing the lenders to offer the product with lesser maturity.
The RBI said in a release on Thursday that banks can offer gold deposits maturing in 6 months to 7 years period compared with 3 years to 7 years earlier. The central bank also said the banks do not need to obtain its approval for floating such schemes.
The RBI plans to mobilise the unused gold by lending it to importers and exporters of the yellow metal, in a move it hopes will bring down the demand for physical gold. It wants banks to encourage products linked to accepting physical gold as deposits and investing public money in gold related products.
Copyright @ Thomson Reuters 2013