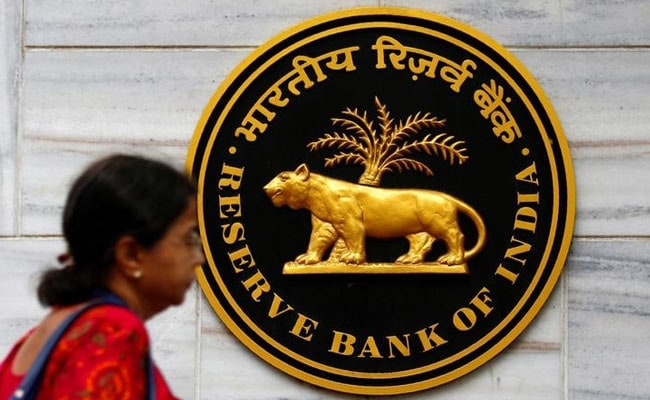 The Reserve Bank of India (RBI) has decided to
discontinue the practice of issuing letters of undertaking
(LOUs)
/letters of comfort with immediate effect. The decision was taken in wake of the
Punjab National Bank (PNB) fraud
that revolved around the letters of undertaking purportedly issued by the bank in favour of three firms of Nirav Modi that allowed the latter in seeking credit from foreign branches of Indian banks. The RBI on Tuesday said in a circular: "It has been decided to discontinue the practice of issuance of LoU/LOCs for trade credits for imports into India by AD category banks with immediate effect."
However, the central bank said that letters of credit and bank guarantees for trade credits for imports into India may continue to be issued. This will be subject to compliance with the provisions contained in Department of banking regulation master circular dated July 1, 2015 on guarantees ad co-acceptances as amended from time to time.
RBI Bans Issuing of Letters of Undertaking (LOUs). Five Things To Know:What has RBI done relating to LOU?
The Reserve Bank of India on Tuesday barred all lenders from issuing letters of undertaking (LOU), a form of credit guarantee.
How will it impact the Importers?
Now it won't be easy for the importers to pay their suppliers merely on the basis of guarantee letters issued by Indian banks. These letters were used by importers to borrow money from other Indian banks located offshore to pay their suppliers.
How will the importers now raise money?
The RBI banned the letters of undertaking (LOU) but not the letters of credit. So, the importers can continue to raise money via letters of credit, for instance, which have more international acceptability. Bankers said the letters of credit involve more paperwork and the due diligence is more stringent than letters of undertaking. Letters of undertaking were mostly used between Indian banks, reported Reuters.
How did Nirav Modi allegedly manipulate the LOU facility?
He, and his firms, allegedly procured the fake LOUs to seek loans from foreign branches of Indian banks, and too without adequate collateral. It was, in fact, not impermissible to seek loans via LOUs but in this case, there were a host of violations that took place. For instance, Nirav Modi firms were not asked for adequate collateral/ margin money so as to secure the credits. Besides, PNB did n't even make entries in their system to this effect, which makes the entire modus operandi quite suspicious and malafide. This way, Modi firms allegedly procured the unsecured loans from Indian banks abroad. Finance Minister Arun Jaitley told Parliament on Tuesday a total 1,213 fraudulent letters of undertaking were issued to Nirav Modi's companies between March 2011 and May 2017.
Who will now pay the banks in Nirav Modi fraud?
Banks continue to debate who should assume liabilities from the fraud, with several lenders that have either lent to the jewellery groups based on the fraudulent PNB guarantees, or bought the letters of undertaking (LOUs) from the secondary market, wanting PNB to compensate them, reported Reuters.
"We are talking. But then we have not come to a conclusion," said a senior banker, who did not want to be named, adding that PNB had not yet provided concrete assurances of repayment.