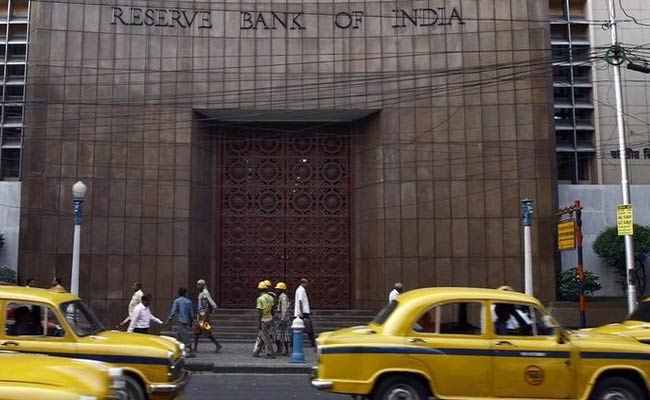 Mumbai
: The Reserve Bank has processed requests of applicants who had applied to operate as a Bharat Bill Payment Operating Unit (BBPOU).
"The applications received from banks and non-banks for authorisation to operate as a BBPOU have been processed," the RBI said in a release.
Decisions on approval or grant of extension of time till December 31, 2016, for achievement of networth or return of the application, as applicable, have been communicated to these entities, the RBI said.
The non-bank entities whose applications were returned for want of one year domain experience at the time of applying can seek extension of time up to December 31, 2016 for meeting the eligibility criteria given that they had commenced billing business at the time of making application.
Entities undertaking the business of billing under the current scope of Bharat Bill Payment System (BBPS) would be required to become an agent of an authorised BBPOUs, the RBI said.
"Those entities that fail to comply with the above requirements will become liable for action under the Payment and Settlement Systems Act, 2007."
The RBI said that after operationalisation of BBPS and based on the experience gained, it will review the need for fresh applications for authorisation to operate as a BBPOU.
It will also consider expanding the scope of domain experience for eligibility purposes and type of bill payments covered.
BBPS will function as a tiered structure for operating the bill payment system in the country with a single brand image providing convenience of "anytime anywhere" bill payment to customers.
It will consist of Bharat Bill Payment Central Unit (BBPCU), which will be the single authorised entity operating the BBPS, and BBPOUs, which will be the authorised operational unit, working in adherence to the standards set by the BBPCU.
Bill payment is a major component of the retail payment transactions. According to an RBI estimate, over 30,800 million bills amounting to Rs 6.22 lakh crore are generated each year in the top 20 cities in the country.
A bulk of payments are through cash or cheque, however, as per the RBI the existing system despite being safe and robust do not fully address the needs of consumers to pay variety of bills including utility bills, school/university fee, municipal taxes, due to lack of interoperability in bill payment processes and also lack of access to various modes of electronic payments by a vast majority of customers.
"There is, therefore, a need for an integrated bill payment system in the country that offers interoperable and accessible bill payment services to customers through a network of agents," the RBI had said in 2014.