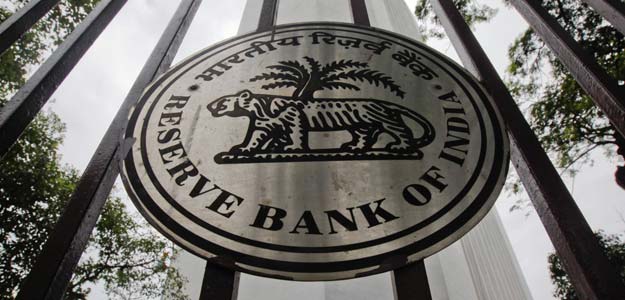 Mumbai:
India is not considering raising the foreign investment limit in Government bonds immediately, Reserve Bank of India (RBI) Deputy Governor H R Khan said on Thursday.
"Right now there is no such discussion," Mr Khan said, in response to a question on raising the foreign institutional investment (FII) limit in government debt, on the sidelines of a banking seminar.
India allows FIIs of up to $30 billion in government bonds, including $20 billion for all and $10 billion for specific investors like foreign central banks, sovereign wealth funds, pension funds and insurance funds.
The limit under $20 billion has been fully exhausted following an auction of the residual 71.52 billion rupees on Wednesday.
The RBI is also in discussions with the government to improve product features of inflation-indexed bonds that had failed last year, possibly due to wrong timing, and may now consider quarterly interest payouts, Mr Khan said.
Copyright: Thomson Reuters 2014