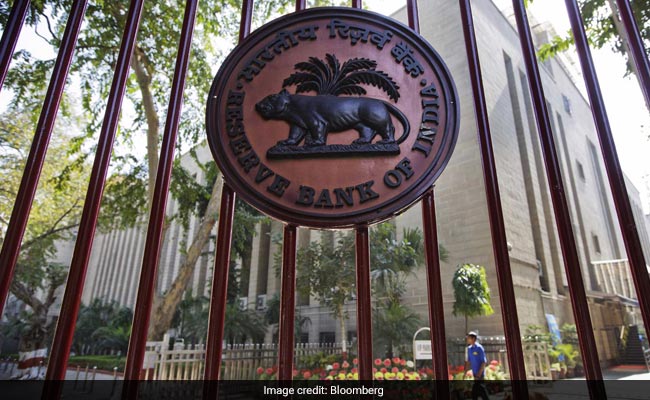 Highlights
RBI has launched an SMS campaign and a 'missed-call' helpline
These scams promise prize money from the Reserve Bank
RBI has regularly issued caution notices against such frauds
New Delhi:
Taking the fight to the arena used by fraudsters promising prize money from the RBI, the central bank has itself launched an SMS campaign and a 'missed-call' helpline to warn people against such scams. Typically, such fraudsters make calls or send SMSes and emails to gullible people promising lotteries and prize money from the Reserve Bank -- at times from the RBI Governor himself -- to trap them into sharing their banking account details or paying some 'fees or charges' to get the money.
One such fraudulent SMS asks the recipient to deposit Rs 9,500 as "fund release order fee charges" with a bank account -- which the fraudster presents as that of the RBI itself -- and provide bank account, Aadhaar and address details for getting an amount of over Rs 2 crore (denominated in the US dollar and other foreign currencies) as a portion of "funds recovered from the erstwhile British rulers".
While the RBI has been regularly issuing caution notices against such frauds, it has now taken to SMSes to spread public awareness against such frauds and has also set up a 'missed call' helpline that provides all necessary information to the callers, including about filing of complaints.
"Don't pay fees or charges to get large sums in return. RBI/RBI Governor/Government never sends such email/SMS/call," the central bank says in one such SMS, while asking them to give a missed call to a phone number (8691960000). The missed call to this helpline number is returned with another call that provides more information on steps to be taken in such cases -- including filing of complaint with the cyber cell of the local police and on a specially designed website sachet.rbi.org.in.
It also clarifies that the RBI does not open any account for individuals and cautions against getting misguided by calls or SMSes seeking transfer of money to purported RBI account or sharing of personal banking details.
The RBI helpline is aimed at explaining to the general public that it never asks any such details from individuals and such calls are made by fraudsters who typically ask the gullible public to either deposit a "small amount with RBI" to get a big amount of money in return in the name of some "prize or lottery".
Another SMS as part of the campaign tells the public that if they "receive offer of lottery winnings or cheap funds from RBI or some government body", they must complain immediately on the Sachet website. Some such frauds also promise credit cards directly from RBI as also an 'all-bank balance enquiry' app.
(This story has not been edited by NDTV staff and is auto-generated from a syndicated feed.)