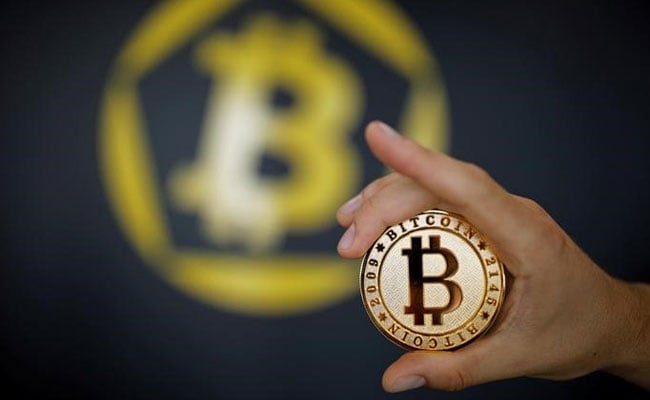 Highlights
RBI circular restrains banks from providing service to cryptocurrencies
RBI gave three months to banks that are already dealing in bitcoins
HC sent notices to finance ministry, RBI and GST Council
The Delhi High Court has sought the response of the Centre, the RBI and the GST Council on a plea challenging a circular which prohibits banks and financial institutions from providing any service in relation to virtual currencies such as '
crypto-currencies
'. A bench of justices S Ravindra Bhat and A K Chawla issued notice to the Ministry of Finance, the Reserve Bank of India (RBI), which issued the circular, and the GST Council and sought their reply by May 24.
The order came on the plea by Gujarat-based company, Kali Digital Ecosystems Pvt Ltd, which was proposing to undertake the business of operating a crypto-currency exchange system for customers within India.
Also Read
:
End of Road For Bitcoins In India? RBI Issues 3-Month Ultimatum To Banks
The company has claimed that it has already undertaken substantial investment in this regard and planned to roll-out the exchange system, called 'Coin Recoil', in August this year.
However, due to the April 6 circular issued by the RBI, the company claimed it would not be able to avail banking services, imperative for its business, to operate it, the petition has said.
Under the circular, entities regulated by the RBI have been prohibited from "providing any service in relation to virtual currencies, including those of transfer or receipt of money in accounts relating to purchase or sale of virtual currencies", it has said.
For entities which are already providing such services, three months time has been given to them to cease such activity, the plea has said.
Also Read
:
Bitcoins Legal Or Not? Arun Jaitley Said This In Parliament
Apart from seeking quashing of the circular on the ground that it is "arbitrary, unconstitutional and violative of the Constitution", the petition has also sought a direction to the Goods and Services Tax (GST) Council to "frame appropriate regulation on crypto-currencies".
Crypto-currencies are digital currency in which encryption techniques are used to regulate the generation of units of currency and verify the transfer of funds, operating independently of a central bank.
The company has claimed that lack of regulations on crypto-currencies has "increased the uncertainty over treatment of such transactions and is adversely affecting the proposed business of the petitioner".
(This story has not been edited by NDTV staff and is auto-generated from a syndicated feed.)