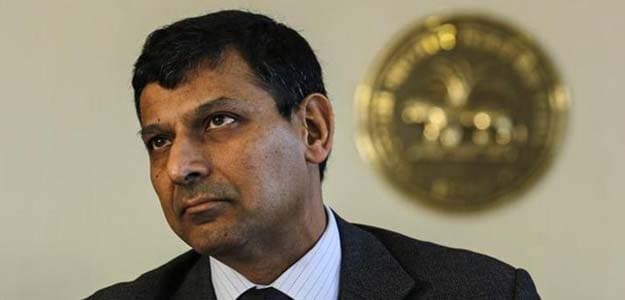 Mumbai
: Conditions are in place for the Indian economy to start growing faster in the next few quarters as banks pass on its rate cuts to their borrowers, Reserve Bank of India Governor Raghuram Rajan told Bloomberg TV in an interview on Wednesday.
Still, Mr Rajan left open the prospect for more easing should inflation conditions allow it, though he added that inflation in services, education and health care had not yet eased "dramatically".
Mr Rajan said a softening in Indian inflation to closer to global trends of lower inflation would add room for potential rate cuts.
The RBI cut its policy rate by 25 basis points to a more than five-year low of 6.50 per cent on Tuesday.
© Thomson Reuters 2016