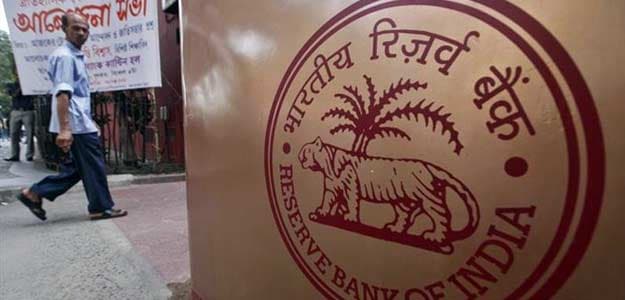 Mumbai: The Reserve Bank today said foreign institutional investors and registered foreign portfolios investors can now invest up to 49 per cent of the paid-up capital in Lupin Ltd under Portfolio Investment Scheme (PIS).
"The company has passed resolutions at its Board of Directors' level and a special resolution by the share-holders, agreeing for enhancing the limit for the purchase of its equity shares and convertible debentures by FIIs/RFPIs," RBI said in a release.
The central bank said the purchases could be made through primary market and stock exchanges and would be subject to Fema regulations.