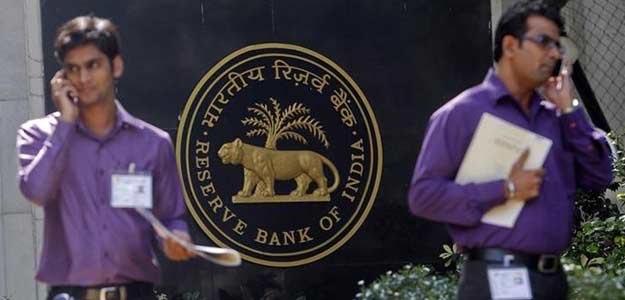 Mumbai: Reserve Bank Governor Dr Raghuram Rajan on Thursday expressed reservation over the loan waiver scheme by various state governments and also suggested reasonable interest rate ceiling on loans from microfinance lenders.
"Repeated loan waivers by various state governments distort credit pricing, thereby also disrupting the credit market," he said at a function organised by Nabard.
Both Andhra Pradesh and Telangana governments have declared loan waivers for the farmers hit by cyclone Phailin last year.
While the Telangana government has given the mandated 25 per cent of the written off loan amount to the banks, Andhra Pradesh has not done it so far.
Banks have over Rs 1.3 lakh crore exposure to the farm sector in these two states.
Dr Rajan also underlined the need for reasonable interest rate ceiling for consumer protection.
"There should be a reasonable ceiling on interest rate on loans from microfinance lenders for consumer protection," he said.
Following the October 2010 crisis in the then undivided Andhra Pradesh that crippled the MFI sector, an RBI-appointed Malegam panel had suggested 26 per cent monthly cap on interest rates for the sector. This cap was notified by the central bank in April 2012.
The crisis began after the state government banned recovery by any coercive means, following a string of alleged suicides by micro-credit borrowers.