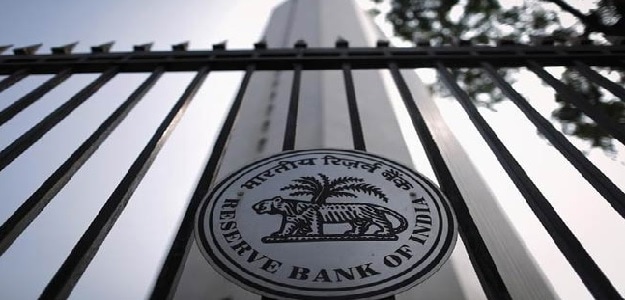 New Delhi
: The Supreme Court on Wednesday held that the Reserve Bank of India (RBI) should take rigid action against those banks and financial institutions which have been indulging in "disreputable business practices" and said it cannot withhold information on defaulters and other issues covered under the RTI Act.
"We have surmised that many financial institutions have resorted to such acts which are neither clean nor transparent. The RBI in association with them has been trying to cover up their acts from public scrutiny. It is the responsibility of the RBI to take rigid action against those banks which have been practicing disreputable business practices," a bench comprising Justices M Y Eqbal and C Nagappan said.
The apex court clarified that the RBI cannot withhold information under the "guise" of confidence or trust with financial institutions and is accountable to provide information sought by general public.
"RBI and the Banks have sidestepped the general public's demand to give the requisite information on the pretext of 'Fiduciary relationship' and 'Economic Interest'. This attitude of the RBI will only attract more suspicion and disbelief in them. RBI as a regulatory authority should work to make the Banks accountable to their actions."
"Furthermore, the RTI Act under Section 2(f) clearly provides that the inspection reports, documents etc fall under the purview of 'Information' which is obtained by the public authority (RBI) from a private body," the bench said.
The apex court said the RBI has a duty to uphold the interest of the public at large was duty bound to comply with the provisions of the RTI Act and disclose the information sought by the people.
"From the past we have also come across financial institutions which have tried to defraud the public. These acts are neither in the best interests of the country nor in the interests of citizens. To our surprise, RBI as a Watch Dog should have been more dedicated towards disclosing information to the general public under the Right to Information Act," the bench said.
The court's judgement came on batch of pleas transferred from various High Courts where the Central Information Commission (CIC) had directed the RBI to furnish the information sought by applicants under the RTI Act.