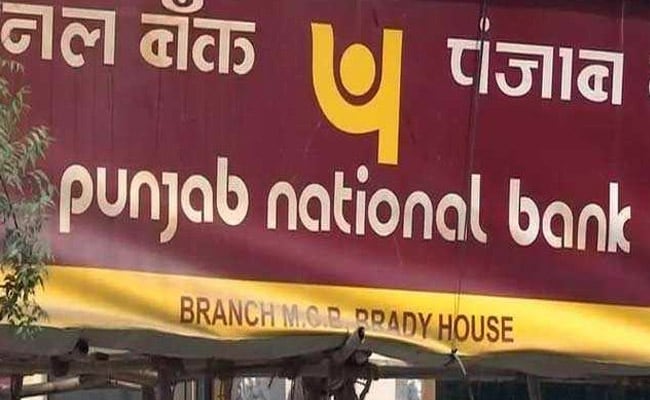 Highlights
The fraud has been a setback for PNBs reputation: Fitch
PNB shares have taken a beating after the fraud was reported
They have lost nearly a quarter of their value
Global ratings agency Fitch has placed
Punjab National Bank's (PNB)
viability rating of 'bb' on rating watch negative (RWN), following the large fraud reported by the state-run bank. The rating agency said that it will "resolve the rating watch once more clarity emerges on the extent of control failures and the impact on PNB's financial position." RWN or rating watch negative reflects the possibility of a downgrade of PNB's viability rating following the detection of a large fraud in one of the bank's branches amounting to around Rs 11,300 crore.
Diamond billionaire Nirav Modi and others have been accused of colluding with bank employees to fraudulently obtain advances for payments to overseas business suppliers, in the country's biggest ever bank scam.
Moody's Investors Service also today placed under review for downgrade Punjab National Bank's (PNB) local and foreign currency deposit rating of Baa3/P-3 and foreign currency issuer rating Baa3. It said "likely financial impact of the fraudulent transactions is the key driver for the review for downgrade."
Fitch also said that it does not view fraud to have an impact on PNB's support rating floor (BBB-) due to the bank's high systemic importance as the second-largest state-owned bank. "We believe that the state's propensity to provide extraordinary support to PNB remains high, subject to the sovereign's ability, which is captured in India's sovereign rating of 'BBB-,'" the rating agency said.
"While the exact financial impact from this event is still being ascertained, it has raised questions on both internal and external risk controls as well as the quality of management supervision considering that the fraud went undetected for several years," the rating agency added.
Also read:
You Destroyed My Brand, Limited Chance To Recover Dues: Nirav Modi To PNB
PNB's asset quality and capital parameters continue to be weak but have shown some stability in June 2017, Fitch said. For the nine months of financial year to December 2018, PNB's non-performing loan (NPL) ratio eased to 12.1 per cent while profitability continued to be weak but the bank raised Rs 5,000 crore in fresh equity from the capital markets in the third quarter of FY18, Fitch said.
PNB is also likely to get an additional Rs 5,400 crore from the government by end-March 2018 under the government's recapitalisation agenda.
"However, this recent fraud event has been a setback for the bank in its reputation and has had a capital market impact," Fitch said.
PNB shares have taken a beating since it reported the fraud. The bank's shares fell for fifth straight day today. The stock, which has shed more than a quarter of its market capitalization since disclosing the fraud, was down 3.5 per cent in early trading today.