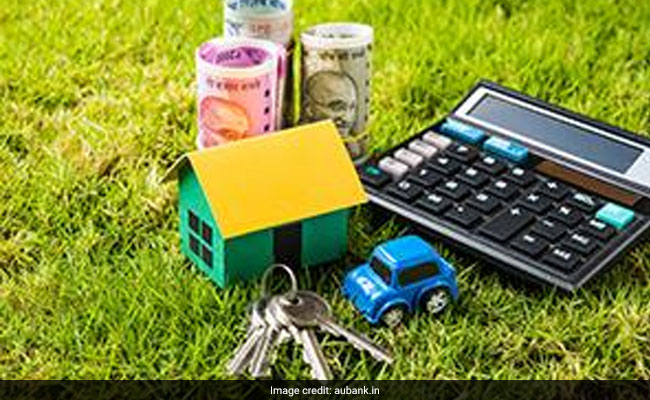 New Delhi:
Bankers today said the RBI's move to cut its policy rate by 0.25 percentage point would help boost credit demand, improve investor sentiment and propel growth. The key policy rate or repo, at which RBI lends to banks, now stands at 6 per cent, that will leave more headroom for banks to lend at a lower rate of interest for home, auto and corporate as well as retail loans.
SBI Chairman Arundhati Bhattacharya said the rate cut will perk up market sentiments. "We are hopeful that this measure should enable a gradual recovery in credit cycle with a revival of demand."
"The prudent approach of the central bank in reacting to incoming data in a calibrated manner will reinforce confidence amongst global investors," ICICI Bank CEO Chanda Kochhar said. Forming a high level committee to address information asymmetry in credit markets will help in enhancing transparency and information availability, she said.
Yes Bank MD and CEO Rana Kapoor said: "India's inflation has undergone a structural shift, with the emergence of 'new normal' at lower levels. "This reinforces my view of room for incremental rate cuts to the tune of 50-75 bps (or 0.5-0.75 per cent) in coming months, which will reinforce RBI's parallel efforts to address the twin balance sheet problem and support growth recovery."
Retail inflation --one of the key inputs to decide repo action-- was at six-year low of 1.54 per cent in June. Dena Bank CMD Ashwani Kumar said the rate cut will help banks in expanding transmission which will provide impetus to "credit growth".
The RBI in its third bi-monthly monetary policy stressed on reinvigorating private investment, removing infrastructure bottlenecks and giving a major thrust to Pradhan Mantri Awas Yojana for housing for all.
"This hinges on speedier clearance of projects by the states. On their part, the government and the Reserve Bank are working in close coordination to resolve large stressed corporate borrowers and recapitalise public sector banks within the fiscal deficit target.
"These efforts should help restart credit flows to the productive sectors as demand revives," RBI said. EY India Chief Policy Advisor D K Srivastava said transmission of rate cut may be limited due to existence of excess liquidity and lack of private investment demand.
Ratings firm Crisil said, "Despite a rate cut, the MPC's policy stance has been kept neutral given the expected uptick in inflation."
"We do not expect any further reduction in the repo rate this fiscal," Crisil added.
ICRA MD & Group CEO Naresh Takkar said that monetary policy stance is less likely to be revised to "accommodative from neutral unless baseline inflation projection for 6-12 months ahead, eases below 4 per cent in a durable manner."
Bank of Maharashtra MD and CEO Ravindra P Marathe said, "The decision to review the MCLR system with a view to improve monetary policy transmission is a welcome move as a large section of any bank's portfolio is still anchored to the base rate and MCLR in its present form is grossly misused by a few players to create artificial pricing structure."
RBI today said its was unsatisfied with the MCLR and considering a new market-linked benchmark to ensure a better transmission.
(Except for the headline, this story has not been edited by NDTV staff and is published from a syndicated feed.)