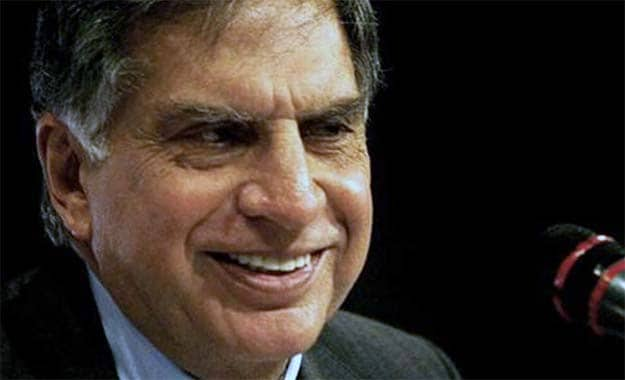 Washington:
Top Indian industrialist Ratan Tata has returned as a board member of East West Centre, a prominent American think tank.

Mr Tata, 75, is returning to the board and has worked with the organisation several times between 1993 and 2004.

East West Centre also elected Takeshi Niinami, the CEO of Japan's Lawson Inc.


The Honolulu-based think tank's board consists of 18 members, including five appointed by the US secretary of State, five appointed by the Governor of Hawaii, five from Asia or the Pacific Islands and three ex-officio members, including the Governor of Hawaii, the Assistant Secretary of State for Educational and Cultural Affairs, and the President of the University of Hawaii.
Mr Tata was the chairman of the Tata group from 1991-2012. He stepped down as the chairman on December 28 2012 and now holds the position of chairman emeritus of the group.
He chairs two of the largest private-sector philanthropic trusts in India and is a member of the Indian Prime Minister's Council on Trade and Industry.
East West Centre is an education and research organization established by the US Congress in 1960 to strengthen relations and understanding among the peoples and nations of Asia, the Pacific and the United States.