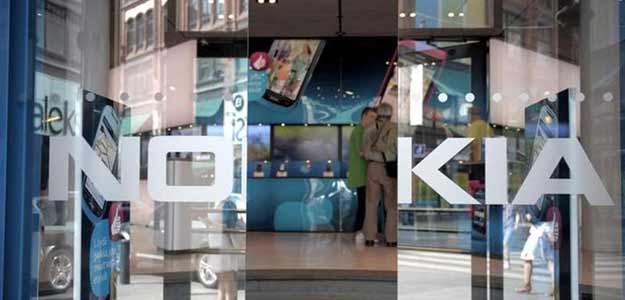 Mumbai:
Owing to his nationwide campaign against corruption, social activist Anna Hazare has emerged as the most-trusted personality in India for the second consecutive time, while former Tata Group chairman Ratan Tata is the fourth, a new survey has found.
Mobile handset-maker Nokia is the most trusted brand according to the survey.
The survey, titled 'The Brand Trust Report 2013', carried out by the Trust Research Advisory, however, placed Mahatma Gandhi at the 12th position, ahead of Tamil superstar Rajnikant in the list of 35 well-known personalities, including nine women.
"Hazare has maintained his numero uno position for the second consecutive year," the firm's chief executive, N Chandramouli, told reporters after releasing the report.
The survey lists country's 1,100 most-trusted brands spanning 211 categories, including personalities, personal gadgets, consumer products, retail, technology, banking, government institutes, telecom, airlines, among others.
"Humans are the best indicators of trust because we are conditioned to use human trust as a survival technique spanning millennia. Trust is the crux of all social engagements," he said.
Bollywood actor Aamir Khan jumped to the number two position from his fifth rank last year riding high on the popularity of 'Satyamev Jayate', while another Khan, Salman Khan, slipped to third from second last year.
Interestingly, Shah Rukh Khan was ranked third in the list after Aamir Khan and Salman Khan.
Business tycoon Ratan Tata, who hung up his boots last year after serving Tata Group as its chairman for 21 years, jumped to the fourth position from sixth last year in the survey.
For the first time, the name of legendary industrialist late Dhirubhai Ambani also featured in the list. He was ranked second in the business category.