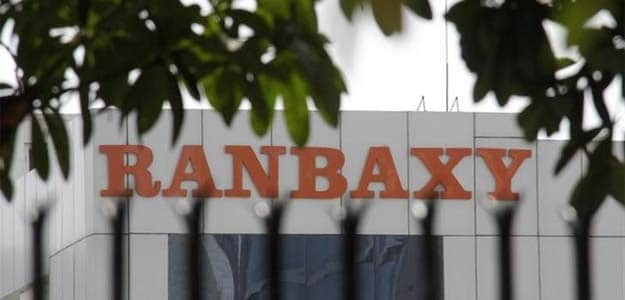 Mumbai: Drug maker Ranbaxy Laboratories is being moved out of the National Stock Exchange's CNX Nifty Junior index and would be replaced by Reliance Infrastructure.
The changes have been made on "account of proposed scheme of amalgamation with Sun Pharmaceuticals Industries Ltd," As per the changes announced today by India Index Services & Products Ltd (IISL), a subsidiary of NSE Strategic Investment Corporation Ltd.
These changes would be effective from November 28, 2014.
Ranbaxy has been already dropped from NSE's benchmark index, Nifty.
A host of changes have also been made in various other indices of NSE such as CNX 100 Index, CNX 200 Index CNX 500 Index and CNX Midcap Index by its Index Maintenance Sub-Committee during a periodic review, it said.
Besides, sectoral indices for pharma and MNC would also see some changes.