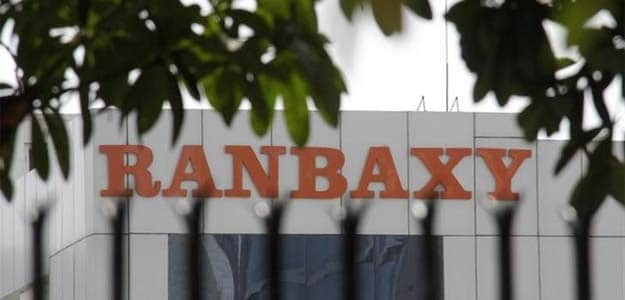 Mumbai: Ranbaxy Laboratories shares will stop trading on Bombay Stock Exchange (BSE) and National Stock Exchange (NSE) with effect from April 6 as the company is getting merged with Sun Pharmaceutical Industries in a $4-billion deal.

Sun Pharma would be delisting Ranbaxy from the exchanges. It has consummated the merger of Ranbaxy following receipt of requisite approvals.

In separate circulars on Wednesday, BSE and NSE said suspension in trading of the scrip would be effective from "April 6, 2015 (i.e. closing hours of trading on April 1, 2015)".

Sun Pharma has fixed April 7 as the record date for determining the entitlement of Ranbaxy shareholders to the equity shares of the former.


Upon the amalgamation scheme becoming effective, Sun Pharma would allot shares to all the shareholders of Ranbaxy in the exchange ratio of "0.80 equity share of Re 1 each of Sun Pharmaceutical Industries for every 1 equity share of Rs 5 each held in Ranbaxy Laboratories Ltd", BSE said in its circular.
In April, 2014, Sun Pharma had announced it would acquire Ranbaxy in an all-stock transaction worth $4 billion that includes $800 million debt.
The merger would create India's largest and the world's fifth largest drug maker.