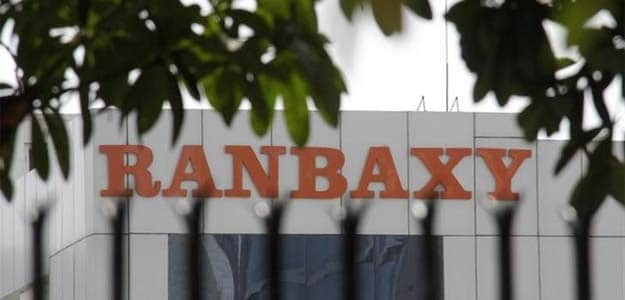 Mumbai: The European Union has banned imports from a Ranbaxy Laboratories Ltd factory unit that makes injectable antibotics after the unit failed an inspection, the latest in a series of quality-related setbacks for the Indian drugmaker.
European authorities inspected all units at Ranbaxy's Dewas plant, in Madhya Pradesh, in June and did not approve the manufacturing practices at the unit that makes injectable cephalosporin antibiotics, Ranbaxy said in a stock market filing on Thursday.
All other units of the facility were approved, it said, adding the company had decided to stop producing cephalosporin injectables at Dewas before the inspection occurred.
"We wish to state that Ranbaxy's decision to discontinue manufacture of cephalosporin injectables would not have a significant impact on the business," Ranbaxy said.
All of Ranbaxy India-based factories, including Dewas, are already barred from exporting to the United States after the US Food and Drug Administration said its inspections found manufacturing quality lapses.
The latest EU ban on the Dewas plant was enforced after German regulators also found quality lapses during an inspection of the site. The European Medicines Agency, in its statement dated November 26, did not specify, however, if the ban was on the oral or injectable cephalosporin antibiotics units.
An EMA spokeswoman said the German regulator's "non-compliance" report meant that "certain aseptically prepared sterile products" made at the Dewas unit could not be imported into the European Union.
Ranbaxy, which is in the process of being acquired by larger rival Sun Pharmaceutical Industries Ltd, has previously said it was working on resolving problems at its plants to get the regulatory bans lifted.
The company gets more than half of its revenue from the United States. Western Europe accounted for about 8 per cent of its global sales in the 15-months period ended March 2014, according to company filings.
Shares in Ranbaxy were trading down 0.5 per cent at 0825 GMT on Thursday, after having fallen as much as 1.3 per cent earlier in the day. The Nifty was up 0.03 per cent.
Copyright: Thomson Reuters 2014