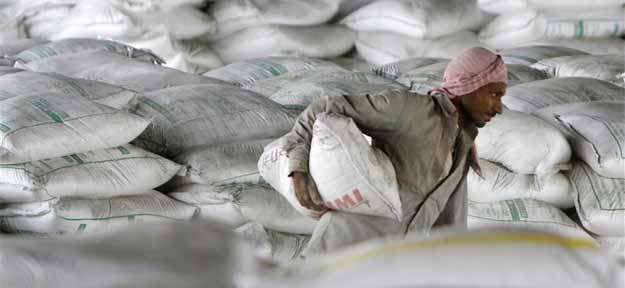 New Delhi
: Ramco Cements Ltd on Friday reported a 51.7 per cent rise in consolidated net profit after tax at Rs 140 crore for the September quarter.
The company's consolidated net PAT in the corresponding period a year ago was Rs 92.25 crore, it said in a filing to the BSE.
Total income during the quarter declined to Rs 898.77 crore, from Rs 958.86 crore a year earlier, it said.
In a separate filing, the company said its board at a meeting held on Friday has given its consent to the proposal to obtain shareholder approval through postal ballot process for issue of debentures up to a maximum Rs 500 crore.
The proceeds of the debenture issue are meant for pre-payment/substitution of the company's borrowings and meeting general corporate purposes, it said.
In a separate release, the company said, "ICRA has upgraded the long-term ratings for bank facilities of the company, reaffirmed the short-term ratings and rated the NCD programme."