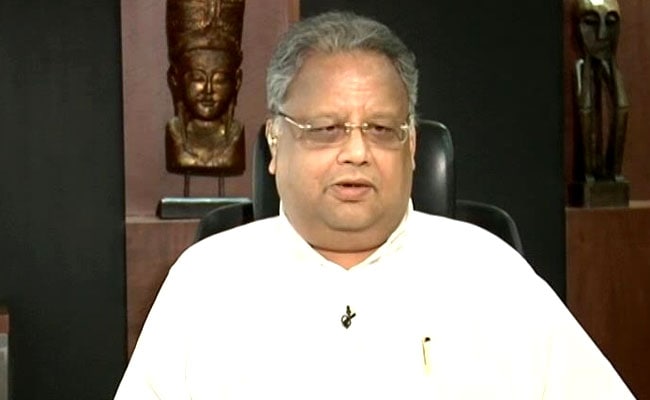 New Delhi:
Ace investor Rakesh Jhunjhunwala has acquired almost 2.5 per cent additional stake in Delta Corp, taking his total shareholding in the company to over 10 per cent.
In a filing to the BSE, Jhunjhunwala said "between February 3, 2015 to November 17, 2016, I along with persons acting in my concert (Rekha Jhunjhunwala) have purchased 57.50 lakh shares (2.49 per cent) of Delta Corp Limited".
"This takes our total shareholding to 2.37 crore shares of Delta Corp which is 10.27 per cent of the total issued and paid up capital," he added.
As on February 2, 2015, Jhunjhunwala along with persons acting in his concert held 7.80 per cent stake in the company.
A commercial services provider, Delta Corp operates hotels, among others.
Shares of the company today closed 2.84 per cent higher at Rs 115.17 on the NSE.
(This story has not been edited by NDTV staff and is auto-generated from a syndicated feed.)