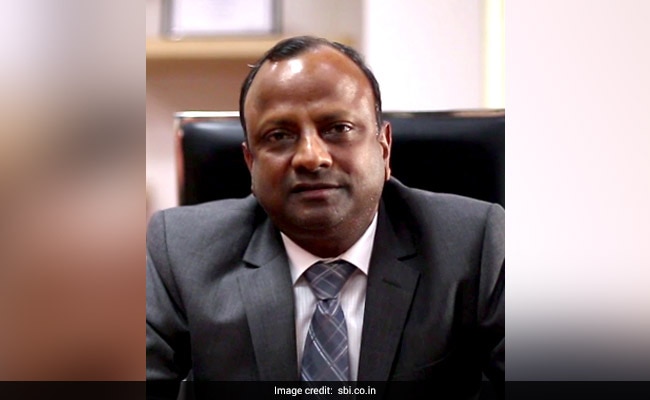 Highlights
Outgoing chairperson Arundhati Bhattacharya's term ends on Friday
Rajnish Kumar's appointment as SBI chairman will be for 3 years
Mr Kumar is currently a managing director at SBI
The government has named Rajnish Kumar as the new chairman of the State Bank of India (SBI), the country's biggest lender, for three years. Outgoing chief Arundhati Bhattacharya's term ends on Friday.
Rajnish Kumar is currently a managing director at SBI. He has been with the bank for the last 37 years and was previously the managing director and CEO of SBI Capital Markets, the merchant banking arm of the bank. Mr Kumar has been with the SBI for over three decades, having joined the bank as a Probationary Officer in 1980.
"It is indeed an honour to be entrusted with the leadership of SBI at a time when India is best poised for growth. I look forward to serving the bank to the best of my abilities along with the support of all my colleagues spread across the globe," Mr Kumar said in a statement.
Four managing directors were interviewed for the post earlier this year by the Banks Board Bureau, which had made a recommendation to the government after that exercise.
Last year, the government had extended Ms Bhattacharya's tenure for a year.
The Appointments Committee of the Cabinet has approved the appointment of Mr Kumar for a period of three years from October 7, said the Department of Personnel and Training.
Mr Kumar has held several key assignments across various business verticals in SBI, including two overseas assignments in Canada and the UK. He has vast experience in handing large credit, project finance, foreign exchange and retail banking.
Ahead of the news, SBI shares closed 0.8 per cent higher at Rs 253.35 on the BSE, whose benchmark Sensex index finished up 0.55 per cent.
State Bank of India accounts for more than a fifth of the country's banking assets.
(With agency inputs)