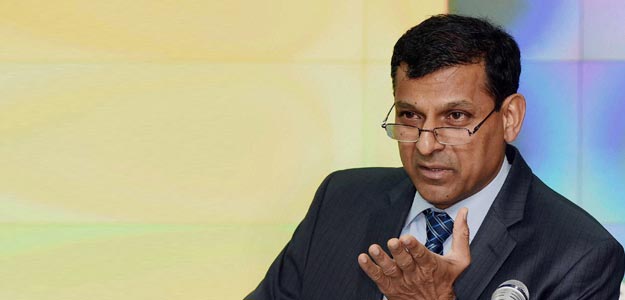 Reserve Bank Governor Raghuram Rajan on Tuesday said property prices in the country are not frothy barring a few pockets.
"Leave aside Aurangzeb Road and Malabar Hill from calculation," he added. (Watch)
Aurangzeb Road, which is located in Lutyens Delhi, is home to several Indian billionaires like ArcelorMittal's LN Mittal, DLF's KP Singh and Max Healthcare's Analjit Singh.
Similarly, South Mumbai's upscale Malabar Hill hosts several business tycoons and Bollywood superstars. Billionaire investor Rakesh Jhunjhunwala is known to have bought sea-facing apartments in Malabar Hill last year. (Read: Smaller Cities Trump Metros in Property Price Rise)
Prices of apartments in Malabar Hill are as high as Rs.1.35 lakh per sq feet, making it one of the most expensive neighbourhoods to stay in the world.
Dr Rajan today said that the central bank is not overly concerned with property prices even though the value of real estate appears to be increasing despite a sharp slowdown in the economy.
"The value of real estate will increase in a growing economy, but the housing data suggests that with 7-8 per cent inflation, prices are coming down in real terms because wages are going up," he added.
The flamboyant Governor, credited with bringing back stability to India's financial system, said the high cash component in property transactions offers a good cushion to banks' lending to the sector.
For buying a home, banks extend loan up to 80 per cent of the property's value, while buyers have to contribute the rest, making such transactions safe, he said.
"Loan growth to real estate sector has been strong, but it's still a relatively small portion of banks' overall balance sheet," Dr Rajan added.
In its monetary policy today, the RBI left interest rates unchanged citing high risk to its 2016 inflation target. (Read the full story here)