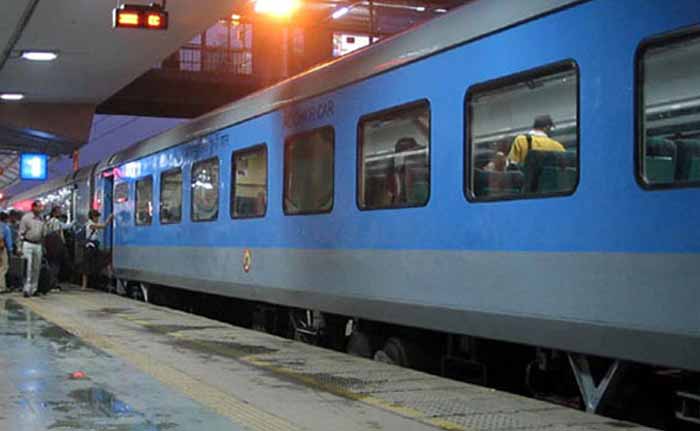 Railway Minister Suresh Prabhu in the rail budget on Thursday proposed the introduction of four new categories of trains -
Humsafar
,
Tejas
,
Antyodaya Express
and
Uday
.
Humsafar
would be fully air-conditioned third AC service with an optional service for meals. Tejas on the other hand will showcase the future of train travel in India, the minister said. Operating at speeds of 130 kmph or more, it will have on-board services such as entertainment, local cuisine, Wi-Fi etc.
He also proposed the introduction of overnight double-decker, Utkrisht Double-Decker Air-conditioned Yatri (UDAY) Express on the busiest routes, which has the potential to increase carrying capacity by almost 40 per cent.
He also proposed the introduction of
Antyodaya Express
, a long-distance, fully unreserved, super-fast train service, for the common man to be operated on dense routes.
The railway minister also announced that two to four
Deen Dayalu
coaches would be added in some long distance trains for unreserved travel. These coaches will also have facility for potable drinking water and a higher number of mobile charging points.