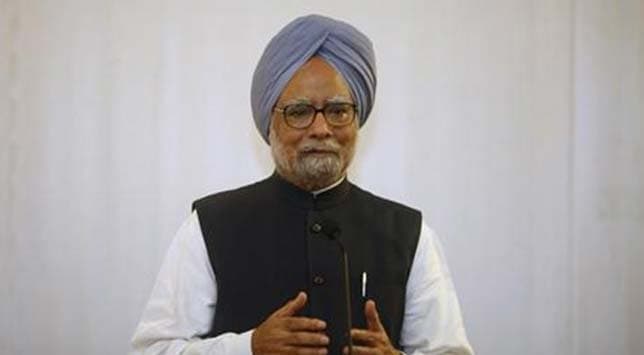 Highlights
The clear message from Samsung is that a strict internal firewall between its handset business and its components operations remains intact.
Berlin/Frankfurt:
Raghuram G Rajan, former International Monetary Fund (IMF) chief economist, will assume office as Chief Economic Adviser (CEA) in the Finance Ministry on August 29.
"Raghuram Rajan will take charge as chief economic adviser in the Finance Ministry on August 29," a senior finance ministry official said.

The Appointments Committee of Cabinet had cleared the appointment of Rajan as the new CEA on August 10.
Mr Rajan, who will be a key member of Finance Minister P Chidambaram's team to steer the economy through the difficult times, was honorary economic adviser to Prime Minister Manmohan Singh.
He is also highly acclaimed for predicting the 2008 global financial crisis. Alumni of IIM-Ahmedabad and IIT-Delhi, Mr Rajan did his doctorate from Massachusetts Institute of Technology.
The position of the CEA has been lying vacant since Kaushik Basu's term ended on July 31. Mr Basu has returned USA as a professor at Cornell University.
Mr Rajan was also involved with the report on Financial Sector Reforms, which was authorised by the Planning Commission.