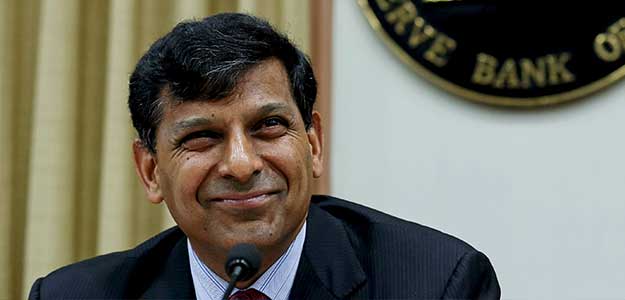 Mumbai:
Reserve Bank of India Governor Raghuram Rajan, a vocal advocate of increased emerging market participation in global policy debate, was appointed as vice chairman of the Bank for International Settlements (BIS) on Tuesday.
Dr Rajan was appointed to a three-year term, India's central bank said in a statement. He first joined the BIS board of directors in December 2013.
He will work with BIS Chairman Jens Weidmann, who is also president of Germany's Bundesbank.
Last month, Dr Rajan called on emerging markets to have a greater voice in global debates.
He has also called on the International Monetary Fund (IMF) to play an active role in questioning the monetary stimulus policies of developed economies that significantly impact the global economy.
Indian media has speculated that Dr Rajan could be a contender to head the IMF after the five-year term of the current head, Christine Lagarde, ends in 2016. Dr Rajan denies any interest in the position and his three-year tenure at the RBI doesn't end until September 2016.
Dr Rajan has already garnered a global profile as the former chief economist of the IMF, and is credited by some analysts as having predicted the 2008 global financial crisis.
© Thomson Reuters 2015