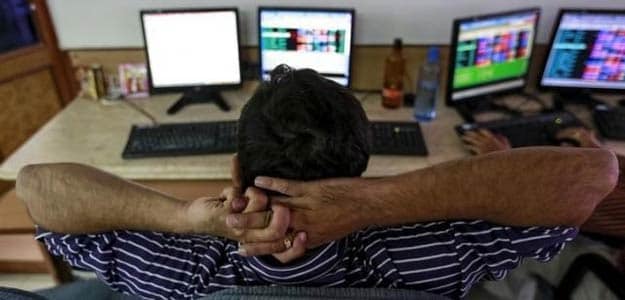 Radico Khaitan shares fell as much as 5 per cent on Wednesday as the spirits maker's net profit remained nearly flat at Rs 14.8 crore in Q4 compared to Rs 14.9 crore in the year-ago period. Analysts say higher raw material cost impacted Radico Khaitan's bottom-line.

Radico Khaitan's revenue increased 10 per cent to Rs 378 crore on higher volumes. It had reported revenue of Rs 343 crore in the year-ago quarter.

Radico Khaitan's operating profit increased to Rs 39 crore compared to Rs 33 crore on the back of 60-basis-point improvement in its margin.

Lower selling and distribution expenses resulted in higher operating margin, said domestic brokerage Angel Broking. The brokerage has a positive view on Radico Khaitan.


"We expect the company to perform well going forward in anticipation of better price hikes and healthy sales growth in premium products," Angel Broking said in a note to clients.
Radico Khaitan shares closed 0.16 per cent lower at Rs 91.55 apiece compared to 0.68 per cent decline in the broader Sensex.