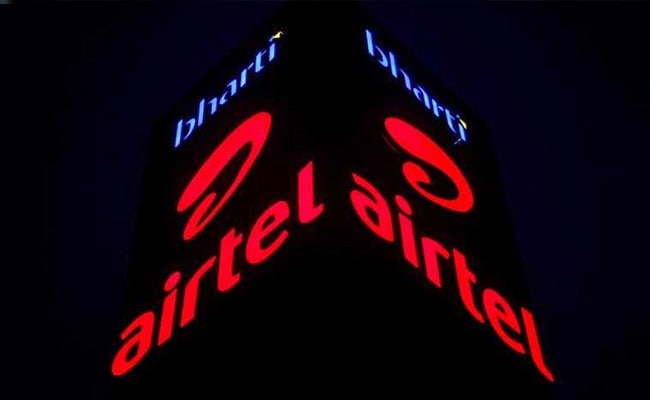 Mumbai:
An affiliate of Qatar Foundation Endowment will sell its 5 per cent stake in telecoms carrier Bharti Airtel Ltd for about Rs 9,500 ($1.46 billion) in block deals on Wednesday, according to a term sheet.
The affiliate, Three Pillars Pte Ltd, has put up about 19.9 crore shares for sale in a price range of Rs 473-490 each, the term sheet showed.
The price range is a discount of 4.7-8 per cent to the stock's Tuesday closing price of Rs 514.35 on the National Stock Exchange.
UBS is the handling the planned sale.
© Thomson Reuters 2017
(Except for the headline, this story has not been edited by NDTV staff and is published from a syndicated feed.)