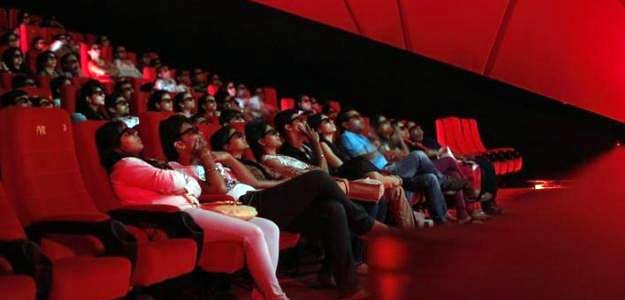 PVR shares slipped over 2 per cent on Monday following the fair trade regulator's decision to seek public comments on the multiplex chain operator's proposed acquisition of DT Cinemas.
The regulator's decision comes as a setback for PVR, which
expected the deal
to close in the current financial year, traders said.
PVR had approached the Competition Commission of India in July for approval of DT Cinemas deal, which involved the acquisition of realty major DLF's film exhibition business for Rs 500 crore.
DT Cinemas has 29 screens in Delhi, Gurgaon, Noida and Chandigarh, and with 10 upcoming screens, it is supposed to have a capacity of around 9,000 seats.
PVR said the proposed combination would not impact or limit consumer choices due to presence of various theatres in the market.
The Competition Commission of India however said on Saturday that prima-facie the deal was likely to adversely impact competition.
(Read here)
At 9.49 am, the stock was trading at 770.85, down 2.36 per cent.