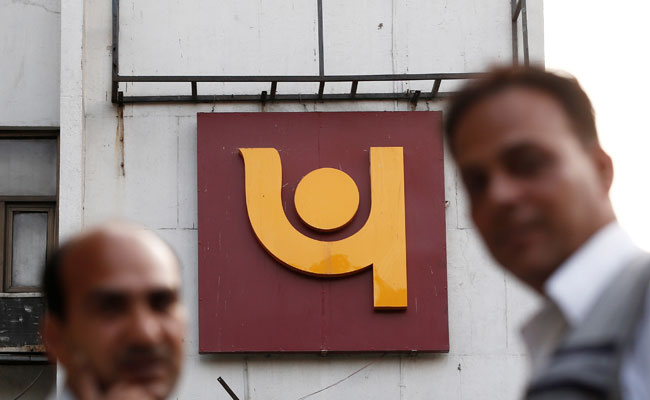 Shares of the country's second largest public sector lender - Punjab National Bank - declined as much as 10.4 per cent to hit an intraday low of Rs 41.50 on the BSE a day after it reported September quarter earnings. The sharp decline in Delhi-based Punjab National Bank's share price came on the back of a fall in net interest income. Punjab National Bank's net interest income - the difference between interest earned and interest expended - fell 25 per cent to Rs 6,353 crore in the September quarter from Rs 8,455 crore in the year-ago period.
The bank's profit, however, jumped 78 per cent to Rs 1,105 crore from Rs 621 crore in the same quarter last year on the back of lower provisioning for bad loans, but the earnings were below estimates, analysts said.
PNB's provisioning for bad loans fell to Rs 2,693 crore versus provisioning of Rs 3,811 crore during the same period last year.
Punjab National Bank's asset quality showed a slight improvement; its gross non-performing assets as a percentage of total advances came in at 13.63 per cent versus 14.33 per cent in the previous quarter. Its gross NPAs in absolute terms were over Rs 1 lakh crore. Net NPA came in at 5.49 per cent compared with 5.84 per cent in the previous quarter.
As of 2:11 pm, Punjab National Bank shares traded 9 per cent lower at Rs 42.10. The stock was the top loser in the 12-member Nifty Bank index.