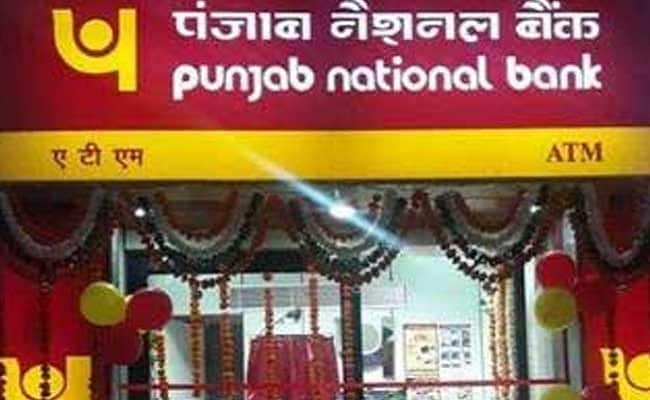 New Delhi:
Punjab National Bank (PNB) Managing Director Sunil Mehta has said about 5 large stressed asset accounts are likely to be resolved bilaterally while the remaining two dozen cases out of 28 identified by RBI in the second list will have to go through the NCLT process.
RBI's deadline to resolve these identified cases with a total loan exposure of about Rs 4 lakh crore by banks ended two days ago.
"In the second list there were 28 cases of which our bank is participating in 20. For these, the exposure is Rs 6,500 crore and incremental provisioning requirement is Rs 800 crore. Of this, the bank has already provided Rs 75 crore till September. The remaining Rs 725 crore would be provided in this quarter," he told Press Trust of India.
As per RBI guidelines, banks will have to make a provision of 50 per cent on the cases referred to National Company Law Tribunal (NCLT) by March 2018. "I take a worst case scenario that nothing will be resolved. All will go to NCLT, then my additional provisioning is Rs 725 crore which I can very well take care of," he said.
Asked if he is hopeful of resolving some cases out of NCLT, Mehta said: "Yes, few of the cases we may be able to settle down bilaterally. So the number will be very few...may be 4-5."
Out of 28 identified cases, PNB has exposure in 20 accounts, he said without naming any account.
He also clarified that PNB is not a lead banker in any of the cases.
When asked about how much haircut the bank is ready to take, Mehta said, "it will happen as per the process. Whatsoever decision comes everybody has to go with it. So for a right estimate, it would be very difficult because every case is unique. But by and large general assessment is that in first 12 cases we are representing in 9 with exposure of Rs 11,000 crore."
Out of this, Rs 9,000 crore is locked up in 5 steel companies, he said, adding, all these 5 steel assets are already under the advanced stage of expression of interest (EoI) and biddings have been received.
"Steel sector is looking for a very good upside because of infrastructure push by the government. The second assistance that the government has given is in terms of Minimum Import Price as well as anti-dumping duty. So, the steel sector is looking bright for future. I hope we will be able get better resolution and may not have to take huge cuts," he said.
(This story has not been edited by NDTV staff and is auto-generated from a syndicated feed.)