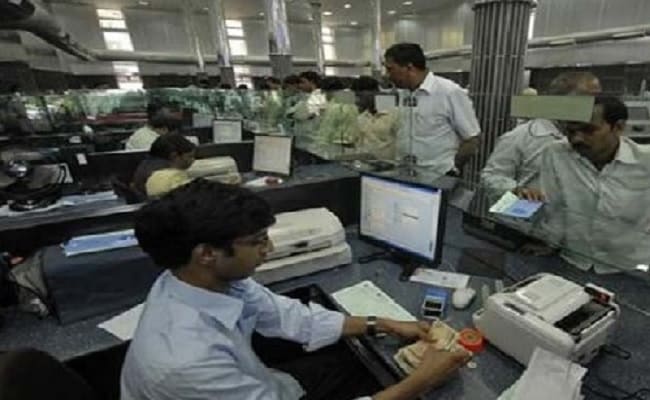 Highlights
Rs 2.11 lakh crore to be infused into PSU banks over 2 years
Finance Minister Arun Jaitley describes the move as a 'bold step'
Rs 1.35 lakh crore to be raised through recap bonds
The government today announced a capital infusion plan of an "unprecedented" Rs 2.11 lakh crore into public sector banks over two years, a move which was described as a "bold step" by Finance Minister Arun Jaitley. For bank recapitalisation, Rs 1.35 lakh crore will be raised through recap bonds and Rs 76,000 crore via budgetary support and equity issuance. The finance minister also said the recapitalisation of state banks would be followed by a series of reforms. He did not give details.
"Once you strengthen banks, markets' appetite for the stock will improve," the finance minister said.
He also said that the lending spree of public sector banks during 2008-14 had resulted in the bulk of the bad loans in the banking system.
Financial Services Secretary Rajiv Kumar in a presentation said the capital infusion will help in making public sector banks bigger and stronger. It will help in extending credit to the deserving sectors and result in faster growth of the small and medium scale enterprises, he added.
The capital infusion will help clean banks' books and revive investment, the Secretary said.
While banks remain the main source of funding for India's companies, the stubborn bad debt problem has eaten into bank profits and choked off new lending, especially to smaller firms.
Twenty-one state-run banks account for more than two-thirds of India's banking assets. But they also account for a bulk of the record Rs 9.5 lakh crore of soured loans.
Crisil, a rating agency, expects this figure to hit Rs 11.5 lakh crore by March 2018. In addition, Fitch Ratings estimates that Indian banks will need $65 billion of additional capital by March 2019 to meet Basel III global banking rules.
According to RBI data, new loans grew at just about 5 per cent in the year to March - the lowest growth rate in more than six decades.