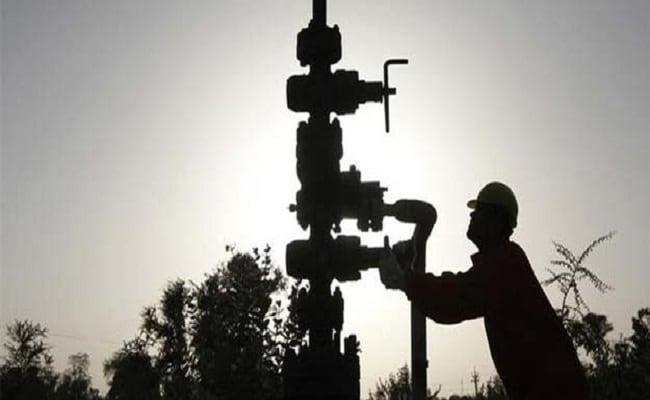 New Delhi
: State-owned Oil and Natural Gas Corp (ONGC), Indian Oil Corporation (IOC) and Bharat Petroleum Corporation Ltd (BPCL) have booked 60 per cent of the capacity of Swan Energy Ltd's upcoming floating LNG terminal off the Gujarat coast, giving the Nikhil Merchant-led firm the much-needed backing to complete the Rs 5,600-crore project.
ONGC, IOC and BPCL have agreed to take one million tonnes per annum capacity each on the 5 million tonnes a year floating LNG terminal planned at Jafrabad port in Gujarat, sources privy to the negotiations said.
Gujarat State Petroleum Corp Ltd (GSPC) too is in talks to take 1.5 million tonnes capacity in the floating, storage and regasification unit (FSRU).
The companies hiring the capacity will bring their own LNG from abroad and pay Swan a tolling fee.
Swan Energy is building the project in joint venture with Exmar of Belgium.
The company had last year secured all necessary permits for the project and the state-owned firms agreed to hire 60 per cent capacity of the terminal on tolling basis for importing their own gas will help Swan take the final investment decision and tie-up project financing.
ONGC and IOC own a 12.5 per cent stake each in Petronet LNG Ltd, which owns and operates a 10 million tonnes a year liquefied natural gas (LNG) import terminal at Dahej in Gujarat. This terminal is being expanded to 15 million tonnes by next month.
While Petronet expanded the Dahej terminal on premise of leasing out the capacity third parties, the company also has a 5 million tonnes a year LNG import facility at Kochi on the west coast.
Sources said Swan is targeting 2019 for commissioning of the one jetty-moored FSRU at Jafrabad. It plans to expand the capacity to 10 million tonnes through the deployment of a second FSRU.
Merchant's Swan Energy Ltd holds a 51 per cent stake in Swan LNG Pvt Ltd - the company building he Jafrabad terminal.
Exmar Marine holds 38 per cent and the remaining 11 per cent is with Gujarat State Petroleum Corporation (GSPC).
Exmar is known as a pioneer in floating regasification solutions for having introduced world's first FSRU in 2005.
GSPC is building its own LNG terminal in joint venture with Adani Group at Mundra in Gujarat by 2017. Also on the west coast is an underutilized 5 million tonnes Dabhol LNG import terminal, operated by state gas utility GAIL India Ltd.