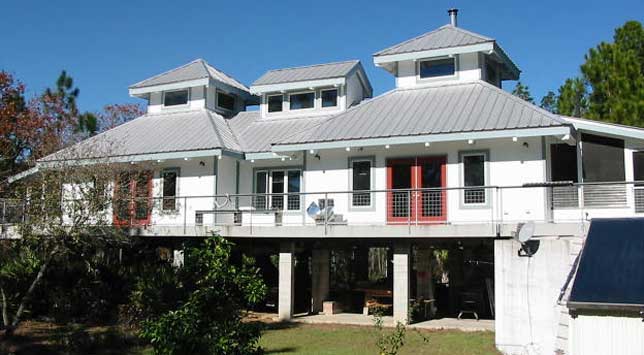 Highlights
It is widely expected that the Standing Committee will submit its report before the Budget session of Parliament beginning March 12.
New Delhi:
Pipe maker PSL Ltd said it has bagged orders worth Rs 742 crore so far in this quarter from infrastructure firms in India and abroad.
"Both the company and its Middle Eastern subsidiary PSL FZE, based in Sharjah, UAE, have bagged orders cumulating over Rs 742 crore for the manufacture of pipes and the provision of ancillary coating services," PSL said in a statement.
"The orders are with leading international and domestic infrastructure majors such as Leighton Offshore, Larsen and Toubro, Nagarjuna Construction Company, Pratibha Industries and other customers and have all been secured in Q4 FY'12 till date," it added.
PSL is the country's largest manufacturer of high-grade large diameter Helical Submerged Arc Welded (HSAW) pipes which find use for transporting hydrocarbon products, water products and other steel structural applications.
Following the receipt of the current order, standalone order book of PSL Ltd now stands at around Rs 2,900 crore and the consolidated order book at around Rs 3,500 crore.