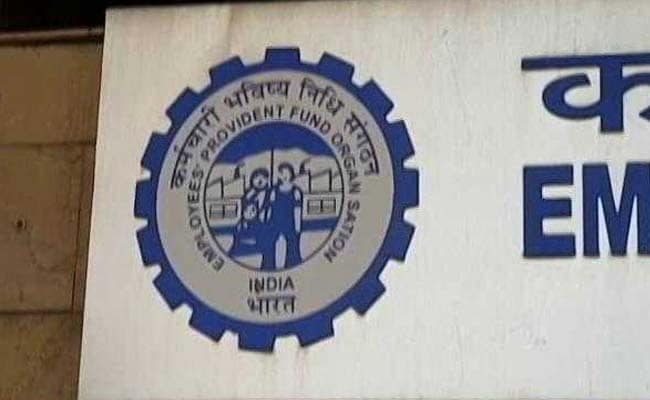 Employees' Provident Fund Organisation's (EPFO) subscriber base grew more than three times in May compared to the previous month, the labour ministry said on Wednesday quoting provisional data from the retirement fund body. The jump in EPFO subscribers was on account of increased number of new members, lower exits and higher rejoining by exited members. EPFO net added 3.18 lakh new members in the month of May despite the coronavirus pandemic-induced lockdown, as against around one lakh in April.
The data comprises all new members who joined the EPFO in May and whose contribution was received, the ministry said. Provident fund body EPFO has more than six crore active members.
The number of subscribers joining the EPFO increased 66 per cent to 2.79 lakh in May compared to the previous month. Exits declined by nearly 20 per cent to 2.36 lakh in May, from 2.97 lakh in the previous month. The number of members who exited and then rejoined indicates switching of jobs by subscribers within the companies covered by the provident fund body, according to the official release.
The building and construction, hotels, transport, engineering products, education and textiles sectors were adversely impacted by the coronavirus (COVID-19) pandemic in April.
The expert services industry, which added almost 4 lakh members every month during the pre-Covid-19 period, added only around 80,000 members in April. The industry predominantly consist of manpower agencies, private security agencies and small contractors.
The number of companies registering with the EPFO grew to 8,367 in May, compared to 4,853 in April.
Provident fund body EPFO manages social security funds of workers in the organised and semi-organised sectors in the country.