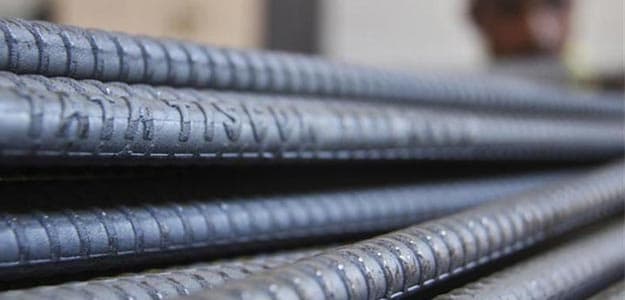 London: UK trade union GMB has asked Tata Steel to protect the interest of workers in case it sells its European assets and to refrain from any move that has impact on their pension, warning of industrial action if the company fails to address these concerns.
The steel giant earlier this month announced that it is in talks with the Klesch Group to sell its long products business in Europe which employs about 6,500 people, including those at its distribution facilities.
"Following a meeting of Tata Steel trade union representatives from across the UK at the TUC in London, steel unions -- Community, Unite, GMB and Ucatt -- are calling on Tata Steel management to enter into a period of meaningful consultation to examine all the options to secure the future of the whole business and the steel industry in the UK," GMB has said in a statement.
Union representatives from all Tata Steel sites were clear that they are not convinced that selling Long Products is the best way forward in the interests of the members they represent, it said.
It added that during the meeting, union representatives also raised concerns about the implications for their pensions, should a sale proceed.
"Unions have reaffirmed position to ballot their members for industrial action, should Tata Steel make any moves against the British Steel Pension Scheme," the statement said.
Tata Steel's memorandum of understanding with global industrial commodities business firm Klesch Group covered talks for selling several UK-based assets including Scunthorpe steelworks, mills in Teesside, Dalzell and Clydebridge in Scotland, an engineering workshop in Workington and a rail consultancy in York, and operations in France and Germany.
"There are 20 associated distribution sites which are part of the potential sale," the union said.
About 6,500 people are employed at Long Products Europe and its distribution facilities. Tata Steel employs 30,500 people across Europe, including 17,500 in the UK.
GMB said the unions have engaged Syndex consultancy as expert advisers to provide in-depth economic and industrial research on the alternatives and to test the rationale for the sale, adding, "We want Tata Steel to co-operate fully with that process".
"We understand that this process could take weeks or months and that there will be continuing uncertainty for our members, which is why we were so disappointed that Tata Steel failed to consult the unions prior to making their announcement last week. However, we have a duty to examine all the options in the interests of UK steel making," it said.
Tata Steel has invested 1.2 billion pound in its UK operations since acquiring Corus in 2007.